Situated immediately north of Fresno, Madera, CA is a stunning place to call home. Composed of suburban neighborhoods, commercial developments, and outdoor recreation spaces, the area is all-encompassing. Madera was incorporated in 1907 and was first known for having the world's longest lumber flume. Because of its significant role in the lumber industry, the city was named after the Spanish word for lumber!
Madera is a good place to live. Madera is known for its award-winning wineries, being a gateway to Yosemite National Park, and its lovely residential communities. Considering moving to Madera in the near future? Discover everything you need to know about this popular city.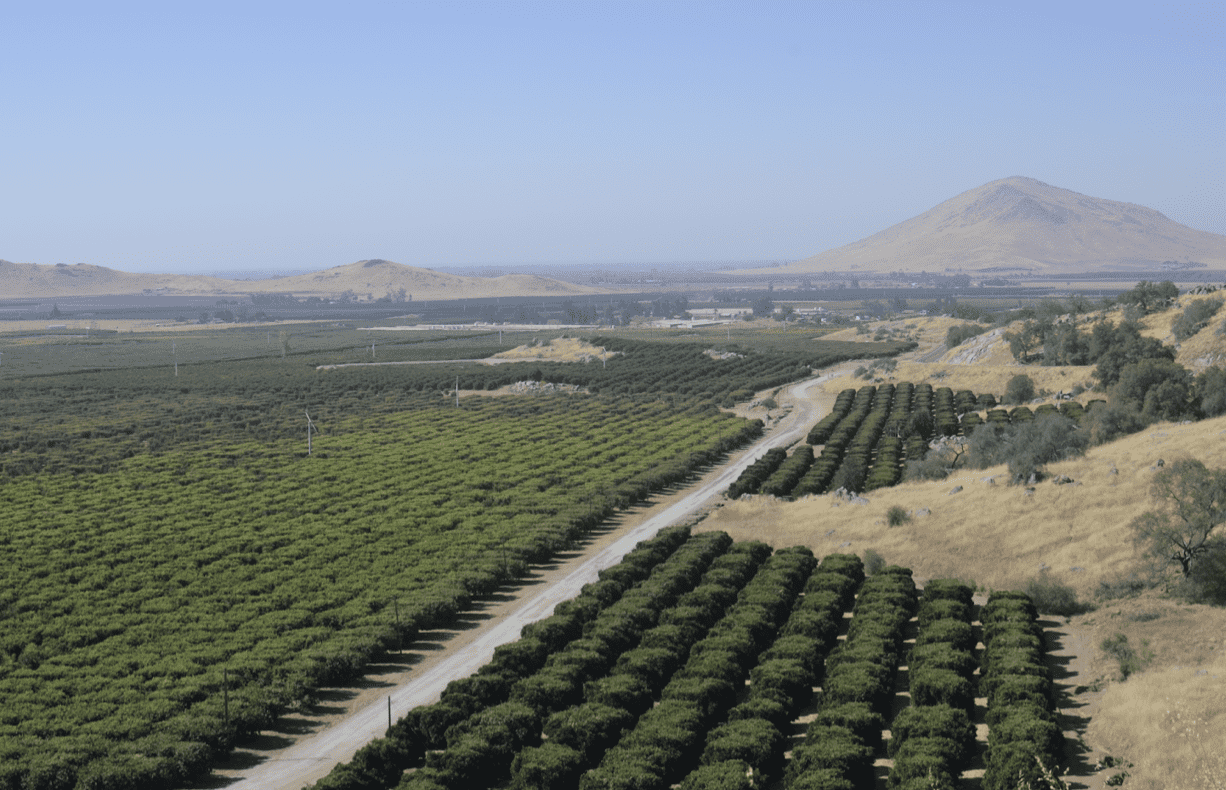 Where is Madera?
Madera is in Madera County and is located minutes north of Fresno, making it a great locale for commuters who work in the city. Madera is surrounded by natural spaces with ample outdoor recreation spots — including acres of rural land. In town, there is an excellent balance of both commercial and residential communities.
It is approximately 23.2 miles from Madera to Fresno (a straight drive on CA-99 S). Additionally, the traveling distance from Madera to Paso Robles is 131 miles, and 127 miles from Madera to San Jose.
Madera Population & Demographics
The population of Madera is 67,956, which equals a population density of 4,124.9 people per square mile. According to the latest data, the population of Madera is growing by approximately 0.72% each year.
Madera Demographics:
Percentage of men vs. women: 51% female, 49% male

Median age: 33.6 years

Racial and ethnic composition: 80% Hispanic, 13% White, 2% Asian, 2% Black, 2% two or more races

Median household income: $49,358

Educational attainment: 62.4% high school diploma (or higher), 11.6% bachelor's degree (or higher)

Foreign-born population: 22.6%
Overall, Madera is a safe place to live. As reported by the latest FBI crime figures, Madera has a total crime rate that is 7% lower than the national average, and 15.3% lower than the state average. Property crime is 12% lower than the U.S. average, and 19.6% lower than the California average. However, the violent crime rate is 20.4% higher than the country's average. Protecting and serving the area are the 69 officers with the City of Madera Police Department.
Cost of Living in Madera
Compared to California and national averages, living in Madera is affordable. A great way to assess the cost of living in various cities is to look at the Cost of Living Index (COLI). The U.S. average COLI is 100. Anything below 100 is more affordable than average, and anything above 100 is more expensive. The COLI for Madera is 101; this means that the cost of living in Madera is only 1% higher than the national average.
According to data from the Economic Policy Institute, a family of four needs to earn $85,408 per year to afford to live in Madera.
Typical Madera Living Expenses:
Average Madera utilities per month: $200

Meal for two at a mid-range restaurant: $80

Preschool or private kindergarten: $1,830 per month per child

One pair of jeans: $45.21

Internet: $30 per month
Source: Numbeo
Many people who are moving to Madera consider buying a new home. The Madera median home price is $360,000; this figure is significantly lower than the national median home sale price of $428,700. Currently, the Madera housing market is rated as very competitive, with 24.1% of homes selling above their asking price. Explore Madera, CA homes for sale.
For those who will be renting while living in Madera, monthly costs are extremely affordable. The average Madera rent cost is $1,294 per month for a 992 square foot apartment.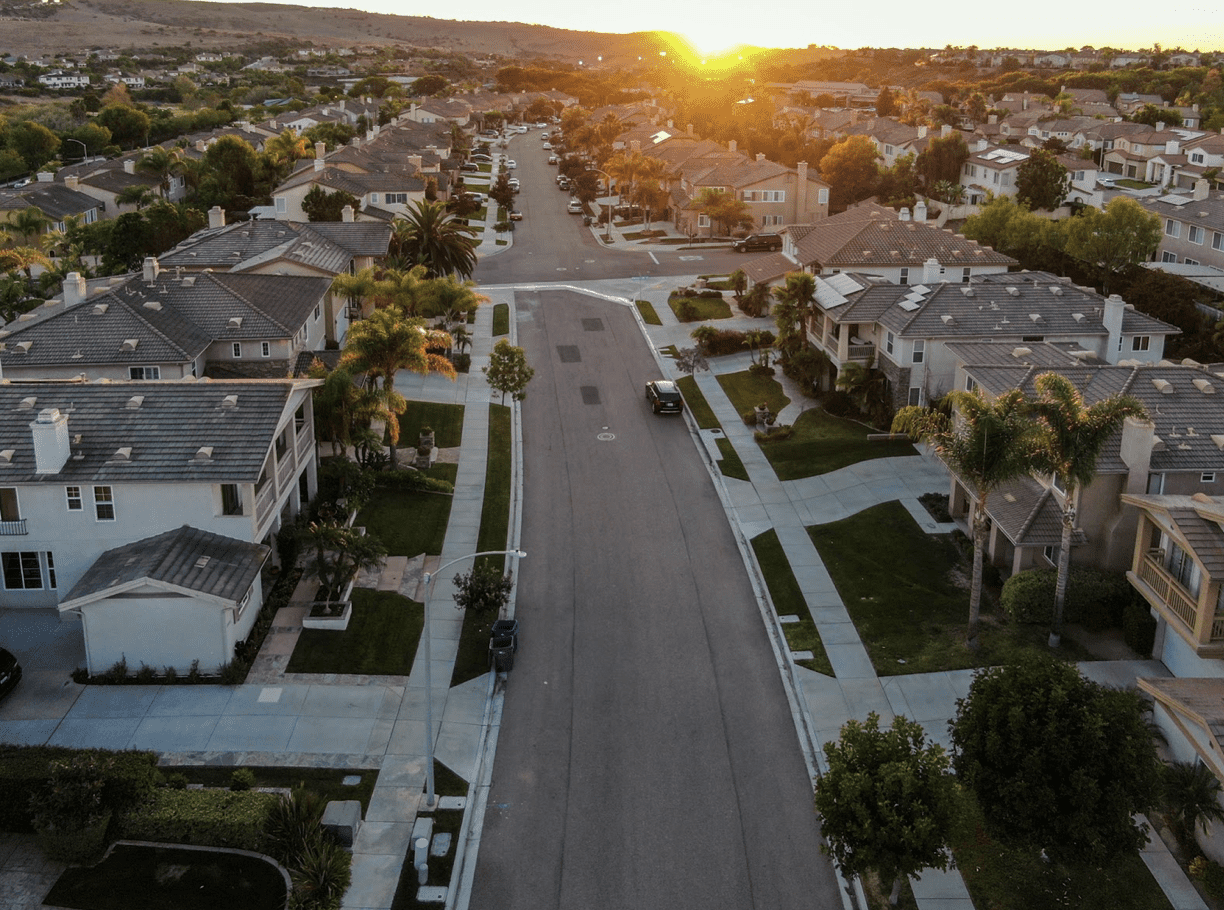 Madera Neighborhoods | Where to Live in Madera
Haven't decided where you should reside when moving to Madera? There are a myriad of fantastic residential neighborhoods in which new residents can settle down. Due to its relatively compact size, there are few separately named neighborhoods, as you'd see in a large city. Instead of going by the reputation of one area over another, the best strategy is to pick a community with your desired amenities and conveniences.
Nearly all neighborhoods in Madera are tree-lined and peaceful, boasting gorgeous homes with plenty of space for the entire family. Communities that are on the edges of the city have little to no commercial development and are some of the most serene and quiet. These neighborhoods are also closer to rural and outdoor recreation spaces, making them ideal for those who want to get out and explore nature.
Those who want to be close to top amenities — such as the area's best schools, stores, and restaurants — should consider living in the center of town. Here, you'll also find several parks and playgrounds, churches, banks, and quick access to the Golden State Highway.
Madera Weather & Climate
According to the Köppen classification, Madera has a steppe climate. For those who are unfamiliar with this climate classification, it is another name for a semi-arid or semi-desert climate. This indicates that Madera experiences limited precipitation and hot weather year-round. In the evening, temperatures dip significantly, with average lows hovering in the 30s during the winter.
Madera receives approximately 11.87 inches of rain per year. Although extremely rare, Madera can experience occasional snowfall.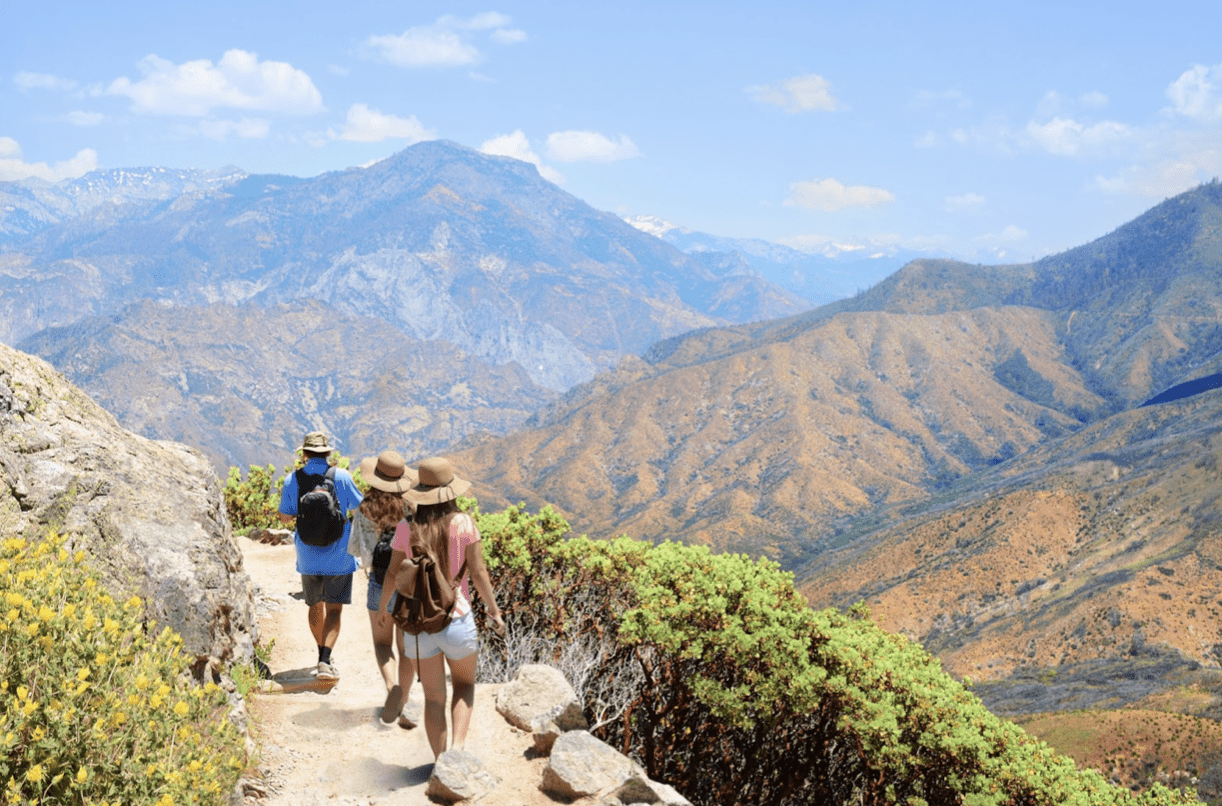 Things to Do in Madera
Whatever the time of year, there's an abundance of things to do in Madera. Below are some of the top recommendations and resident favorites. Is a shopping trip in your plans? Delight in the convenience of being minutes from Madera Marketplace, Bethard Square Shopping Center, and The Commons at Madera Fair.
Serving as one of the area's largest community parks, Lions Town & Country Park is filled with family-friendly and dog-friendly activities. This park is equipped with a pavilion and amphitheater for events and concerts, walking tracks, bike paths, sports fields, and more.
2300 Howard Rd, Madera, CA 93637, 559-661-5495.
In search of a new place to book your tee time when moving to Madera? Madera Municipal Golf Course is a top-rated and convenient place for golf enthusiasts to enjoy.
23200 Avenue 17, Madera, CA 93637, 559-675-3504.
As one of only a handful of drive-in theaters remaining in the entire country, Madera residents have the privilege of living down the road from the Madera 2 Drive-In. Open seasonally starting in March, classic and first-run movies are played nightly on the outdoor screens.
201 W Lincoln Ave, Madera, CA 93638, 559-673-5381.
Additional attractions in Madera, CA:
Want even more things to do in Madera? Be sure to see what activities and programs are being hosted by the City of Madera Parks & Community Services Department. Additionally, peruse the latest events on the Madera County calendar of events.
Madera Restaurants
Want to know where the best places to eat are in Madera? Throughout the city, there are highly-rated restaurants for every taste and occasion.
View this post on Instagram
Open since 1977, The Vineyard is a classic restaurant known for its upscale American fare. Offering delectable salads, pizzas, pasta, and more, this establishment is also known for its extensive wine list. Diners can enjoy patio or indoor seating, as well as takeout.
605 S I St, Madera, CA 93637, 559-674-0923.
Voted the Best of the Valley for many years in a row, Sal's serves up delicious and authentic Mexican dishes in a convivial, family-friendly environment. A local favorite since 1942, this historic restaurant is a must-try for all newcomers.
2001 W Cleveland Ave F, Madera, CA 93637, 559-673-7257.
Known as an approachable local chain, Perko's Cafe is a wonderful spot to grab a casual meal for breakfast (served all day), lunch, or dinner. Pair your favorite menu items with unique, non-alcoholic beverages, including handcrafted shakes and various iced tea and lemonade flavors.
1825 Cleveland Ave, Madera, CA 93637, 559-675-8020.
Jobs in Madera
There are a variety of employment opportunities for residents of Madera, CA. Whether working in town or commuting to nearby Fresno, options abound. Top employers in Madera include Valley Children's, Fantastic Furniture, and Madera Community Hospital. According to PayScale, the average hourly wage in Madera is $18.04. Take a look at jobs in Madera and the City of Madera job board.
Madera Schools
Madera public schools are run by the Madera Unified School District. Some of the best schools in Madera include Sherman Thomas Stem Academy, Webster Elementary School, and Ranchos Middle School. Searching for higher education opportunities? Madera Community College is an excellent in-town choice.
The Madera County Library — located at 121 N G Street — serves local students and residents throughout the city.
Madera Statistics & Information
County: Madera County

Madera area: 16.48 square miles

Madera zip code: 93636–93639

Madera area codes: 559

Madera elevation: 272 feet

Madera time zone: Pacific Standard Time (PST)

Closest airport to Madera:

Madera Municipal Airport (MAE)

, In town
Madera, CA Map
Browse this map of Madera to explore things to do, restaurants, neighborhoods, and more!
Searching for the best moving company in Madera? Look no further than Southbay Moving Systems. Proudly serving Monterrey, San Benito, Fresno, Madera, Merced, and San Joaquin Counties, we are experts in providing professional and affordable relocation services. Contact us today at 831-786-5537 to learn more about all that our five-star team has to offer!